Services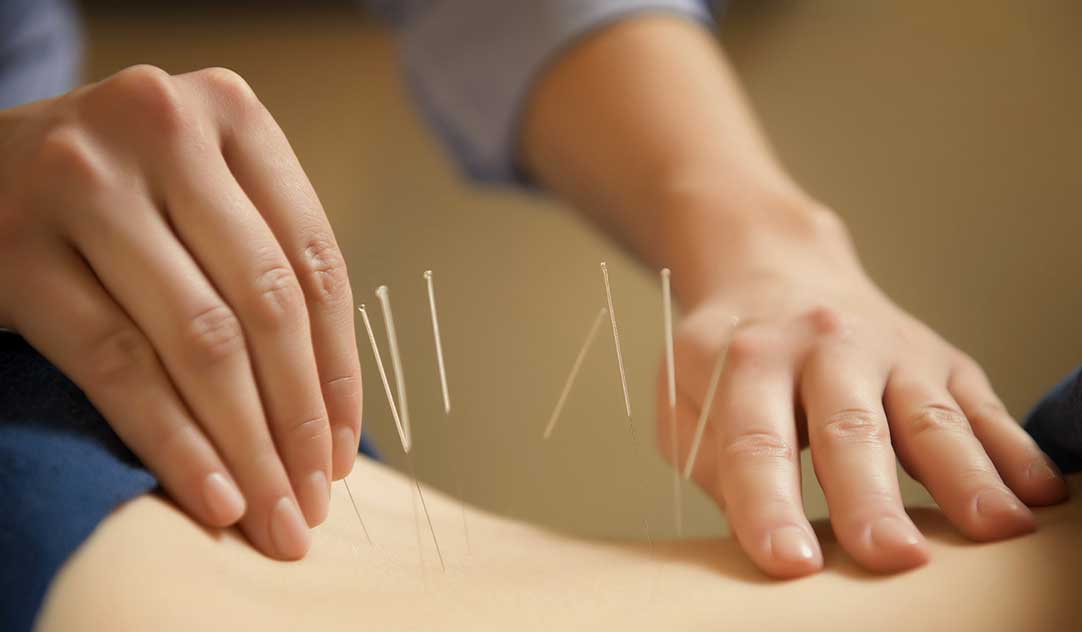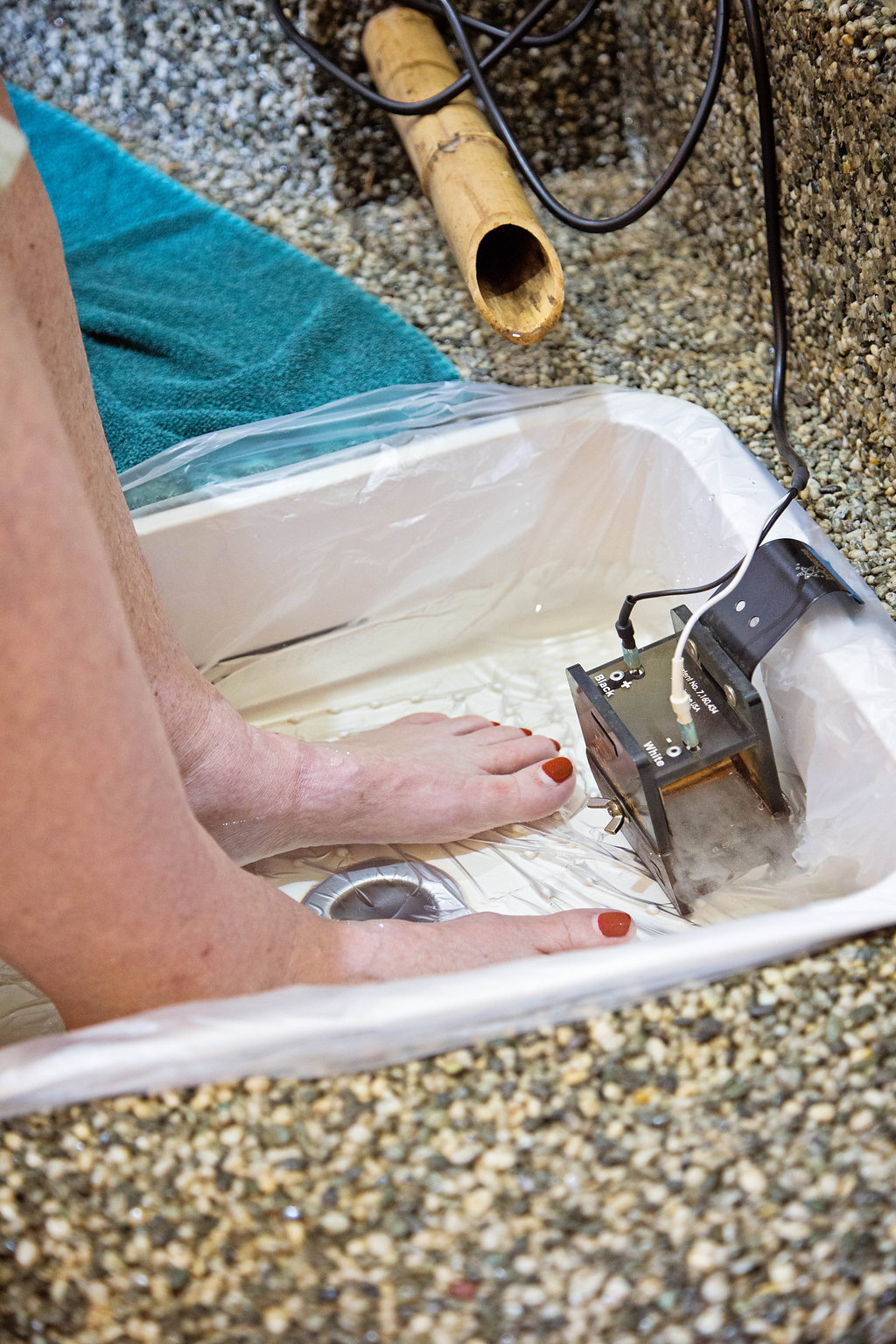 ​A​cupuncture is a form of alternative medicine and a key component of traditional medicine in which thin needles are inserted into the body. 

Here at Roman's we treat a variety of conditions in all ages, including newborns. We take the time to listen to our patients! 
IonCleanse Detox Footbath helps the body to detox with little to no stress for the client. It provides total body detoxification and is both faster and more effective than any herbal or fasting protocol​​​​​​

​
Footbath + Other Treatment $30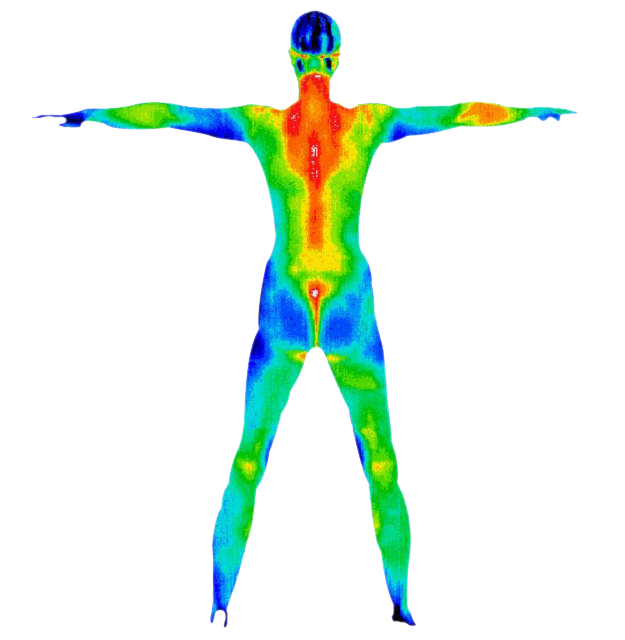 Hyperbaric Oxygen Chamber (mHBOT) 
is a medical treatment in which a person is exposed to increased atmospheric pressure inside an inflatable chamber. The increased pressure allows more oxygen to reach the cells in the body, which has many healing and therapeutic benefits.
Thermography is a non-invasive technique that uses thermograms to study heat distribution in structures or regions within the body.​​​
* All pricing includes physicians interruption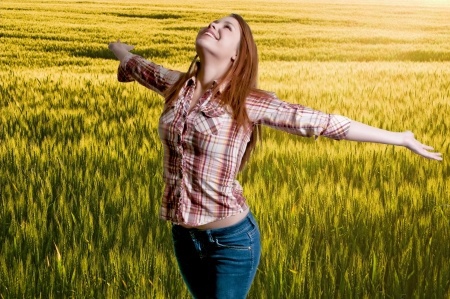 Halo Light Therapy uses botanical and herbal information to help transform new information into your cells. Therefore being able to help almost any ailment
Advanced Allergy Treatments (AAT)

AAT offers an unique and highly effective approach in treating many symptoms and health conditions associated with allergies and senstivities. AAT is a precision-based therapy that treats the organ systems involved in reactive behavior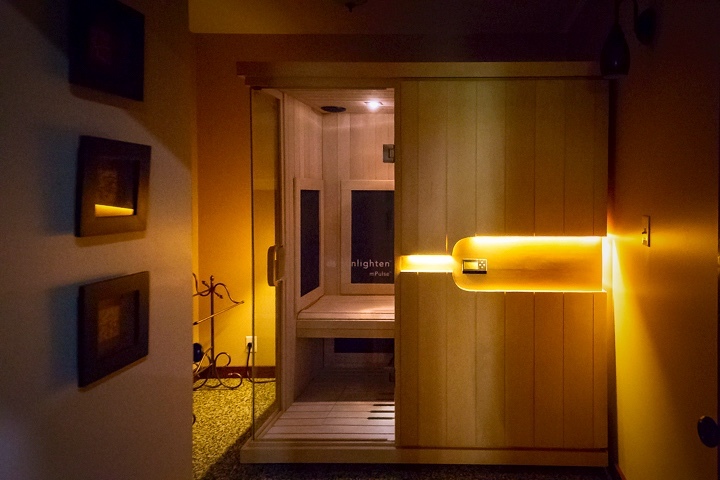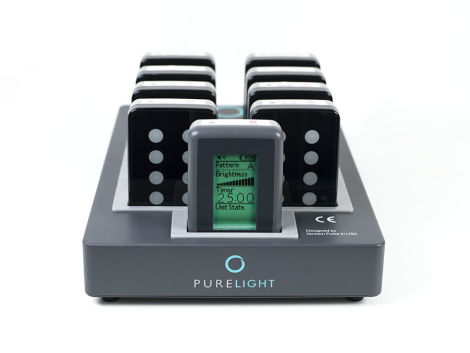 Treatments range $1.00 a minute